Mohawk Hudson TMS Center was recently featured on a WNYT NBC 13 health news segment.
Welcome to the Mohawk Hudson TMS Center website.
I'm Dr. Edward L Valentine, M.D., medical director and owner of MHTMSC.  As you explore our website, I hope you are able to get a feel for the hope and excitement we have for this breakthrough in psychiatric treatment. If you have questions or recommendations please contact us.
Find non-pharmaceutical, FDA approved relief from depression at our private and comfortable facility located in Gloversville, NY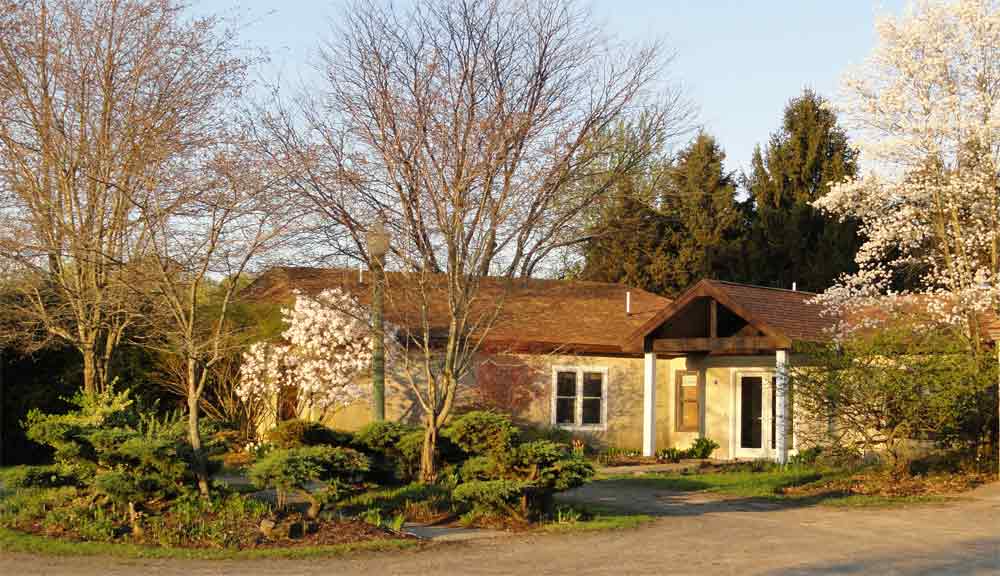 Our Facility in Gloversville, NY.